"To give customers the most compelling & consistently outstanding commercial cleaning and facilities support services experience possible."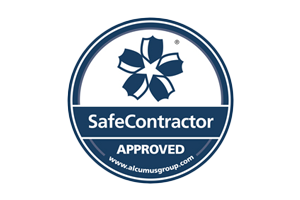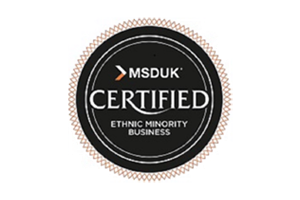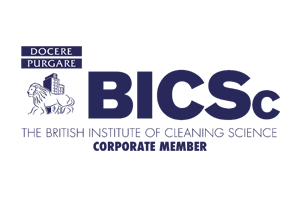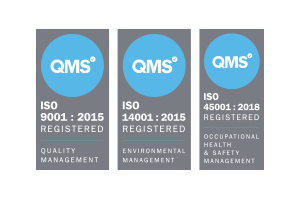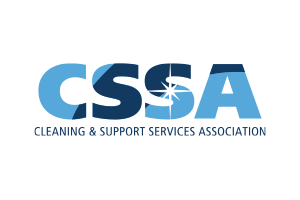 Agile
We adapt quickly to market changes - internally and externally. Responding rapidly and flexibly to customer needs. Adapting and leading change in a productive and cost-effective way without compromising quality.

Precision
Our precision enables an efficient allocation of cognitive resources to achieve thoroughness and accuracy when accomplishing tasks, no matter how small or large. Our precise skills deliver continuous improvements in workplace productivity, efficiency and performance.

Personal
We remain grounded and treat every client relationship as a personal service. We have an unwavering dedication to a caring culture throughout our business. We continue to demonstrate equality and value for every position within C4.
Our C4 Work Quality Score
Increased Client Efficiency
Sustainability, Carbon Emissions
Quality Score
C4 are an ISO 9001 accredited company. We perform internal quality cleaning audits against the contracted scope of work. Our audit process is meticulous. We inspect every detail of the services provided, measuring the quality between 1-5. The Score will produce an overall percentage. The pass rate is set at 85%.
Once the audit is completed, it is converted into a report format and given to the client and all C4 operatives involved. The report is totally transparent, highlighting the areas of required improvement(s) and areas which are performing at or above the required standard.
Where improvement is required, an action point is raised, and the use of a traffic light system is deployed to highlight the severity of the issue. The client is informed of a time frame on when we expect the actions to be closed on the report. We support C4 operatives in closing the action points by routine site visits, discussing why they have been raised and how we can support them in closure.
Client Efficiency
Our tailored services are designed to understand a client's specific pain points. We are experienced and effective in swiftly implementing solutions to meet client challenges.
At the client onboarding stage, we ensure all data is saved and handled appropriately, saving time and resource throughout the contract. We have a KPI on actioning requests and queries.
We understand Data Centre access systems and the different portal software options, meaning minimal training is required. We reduce the number of vendors required as C4 consolidates all cleaning and hygiene services. We have systems in place that deliver a personalised service to all C4 clients, removing unnecessary layers of communication.
Working with C4 improves accountability. Each site has a PPM planner with a scheduled works implementation plan, giving the client full transparency on upcoming services. Each client has a personal login system for their site, giving access to RAMS, invoices, COSHH, quotations, audit reports etc.
Sustainability
Our materials ordering system is designed to remove the purchase of excessive supplies and minimise site deliveries, reducing pollution. We train our staff on dilution rates thereby reducing the amount of plastic used.
Where possible we specify water-based products reducing the number of chemicals on-site. We instigate planned toolbox talks with C4 operatives on how collectively and individually we can be more conscious of the environment. We employ paperless software and digital training platforms.
We have clear objectives to use more environmentally friendly products and actively seek out partnerships with other organisations to offset our carbon emissions. We regularly upload climate awareness posts on our internal software. C4 operatives are proud to wear their uniforms sourced by us from our recycled uniform supplier.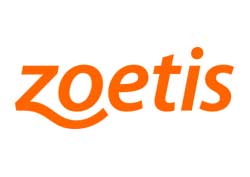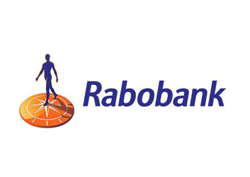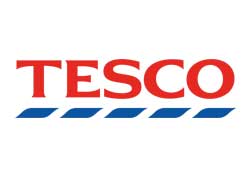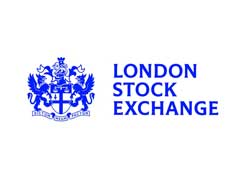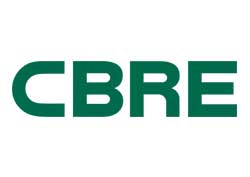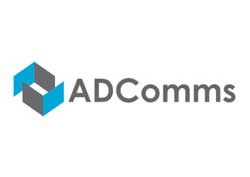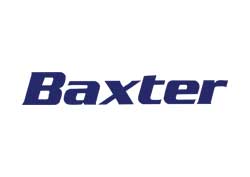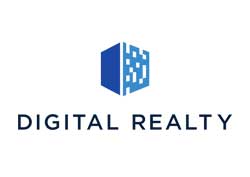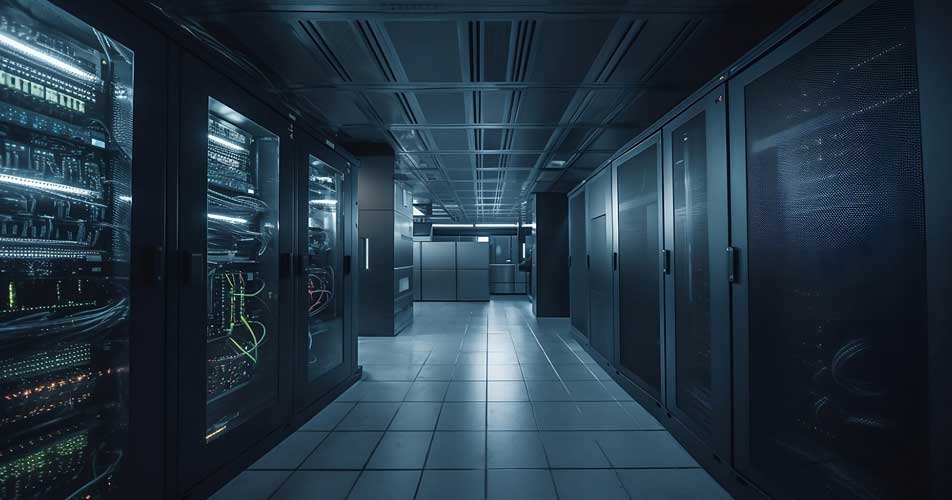 Data Centre Cleaning
Your UK Data Centre Cleaning Partner. We understand fully the importance of professional data centre cleaning. Our experienced and professional Data Centre Cleaning service is dedicated specifically to the rooms that house that all-important technical equipment that keeps your business running.
Contract Cleaning Services
Safe, reliable commercial contract cleaning services delivered throughout the UK. We are widely considered one of the most reliable cleaning companies by our clients spread across the country. High quality contract cleaning services. Not all commercial cleaning companies have our standards!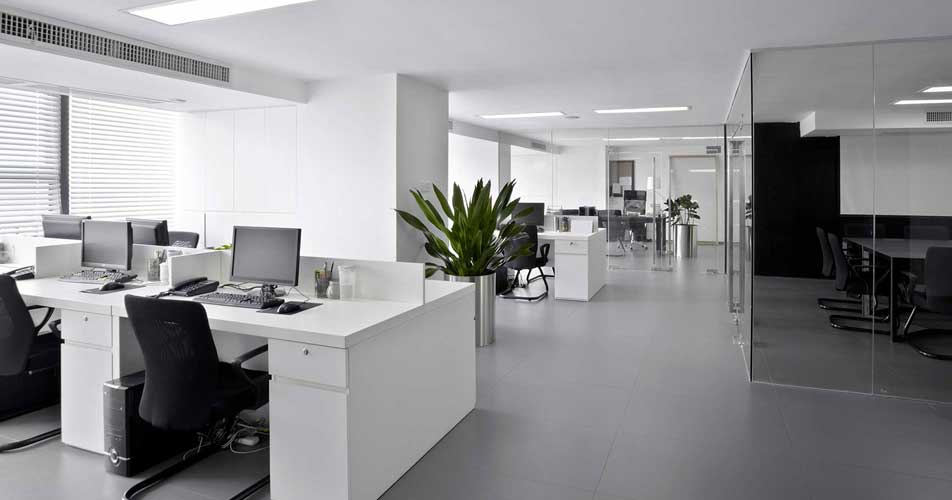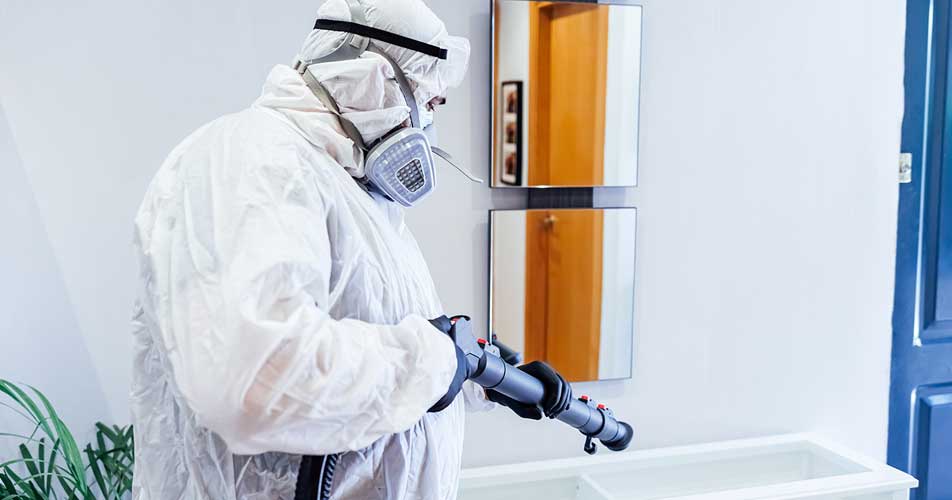 Specialist/Periodic Cleaning Services
We are highly experienced in providing specialist and periodic cleaning services across the UK. Our investment in the latest technology continuous to improve results, increase operational efficiency and reduce our environmental footprint. Our services in this field are an important core division of C4.
Support Services
Our UK-wide FM support services division is a key growth area for C4. Our growing, dedicated team are all trained and educated in the provision of delivering a business environment that can contribute to client employee satisfaction and happiness. Our team operates in the background, ensuring visitors and employees can go about their day without having to worry about the functioning of the building.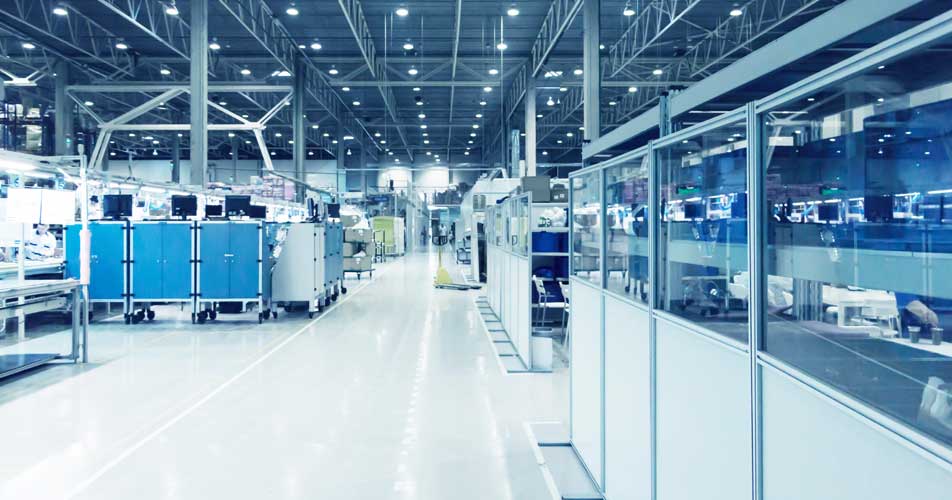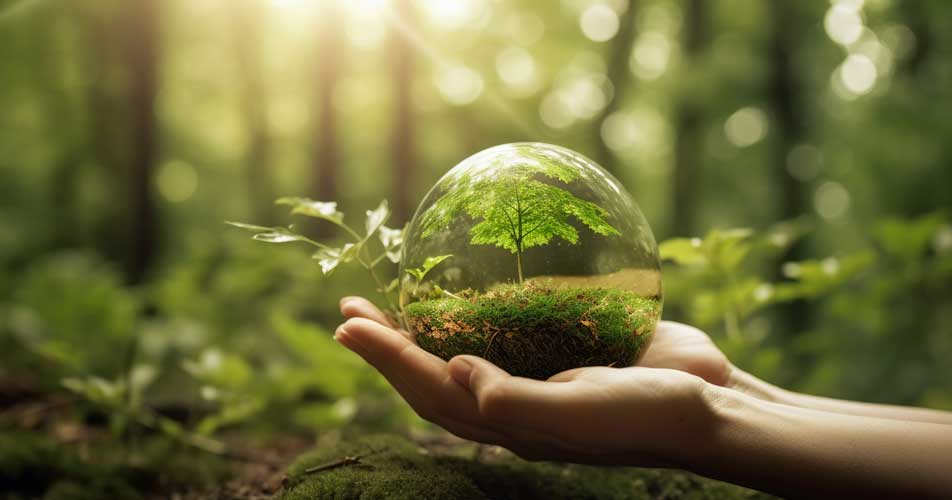 Our ESG Pledge
Our environment is important to C4! We ensure all operatives on site are aware of the small changes they can make to help save our environment and the importance of being conscious and accountable for their impact. C4 has pledged to reduce the number of plastics used by half by next year.