Your UK Data Centre Cleaning Partner. We understand fully the importance of professional data centre cleaning. Our experienced and professional Data Centre Cleaning service is dedicated specifically to the rooms that house that all-important technical equipment that keeps your business running.
Reduce Risk of Downtime and Errors with Our Antistatic Cleaning Programs and Reporting Services.
Our specialised cleaning services are performed while your data centre is still running – so no downtime is required. Our technicians are specifically trained to work in live data centre environments according to industry and ISO standards. C4 understands that every facility has unique needs, so we tailor our services to fit your company.
Sustainability
At C4 we view sustainability as a business imperative. Sustainability issues are important to the future success of C4. It is viewed as a core business objective for all of our data centre cleaning services. Our commitment to sustainability delivers a tangible differential for C4 over many of our closest competitors.
With all our data centre cleaning customers we seek "inclusive partnerships built upon principles and values, a shared vision, and shared goals that place people and the planet at the centre."
Regular cleaning of your data centre and server room will help to minimise the risk of down time and ensure the smooth running of your operations on a day-to-day basis. Our services vary from a one off deep clean to arranging a Preventive Maintenance Service, which is put into place based on your own specific requirements.
Our specialist data centre cleaning teams can come to your site where we can discuss your requirements in greater detail and give you a free, tailored no obligation quotation. Call us in the first instance on 0208 668 8008 to arrange a site visit with our friendly and professional team.
Synergies
At C4, reducing data centre and corporate spaces' carbon footprint is a key component and critical success factor of our data centre cleaning services.
We know data centres use immense amounts of energy. They already use more than 2% of the world's electricity, and contribute to 2% of world's CO2 emissions – equivalent to the world's entire airline industry. This is in great contrast to the European Green Deal's goal to make data centres climate neutral by 2030.
Data centres must reduce their climate footprint if we are to mitigate climate change. At C4 our synergistic approach to data centre centre cleaning can assist and drive initiatives to deliver a sustainable reduction in carbon footprint.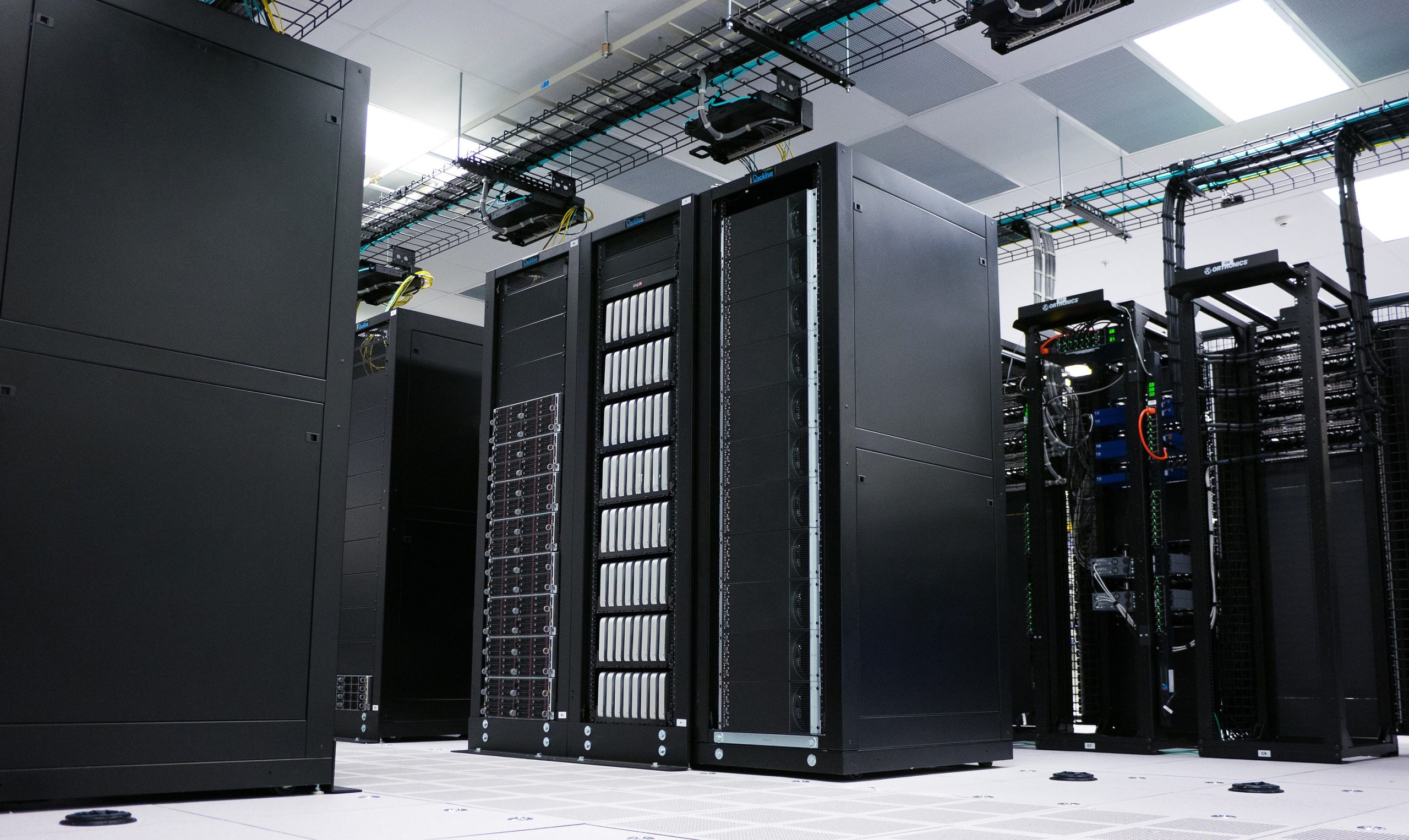 Post Construction Cleans to IS0-14644/1
On-going Intermediate Cleans